Friday, July 26, 2019 / by Your Home Sold Guranteed Realty - Carlos Pichardo Team
Every so often I catch up on your posts and they remind me why I do what I do. It reminds me how to give to the greater good, and every time I appreciate these little reminders even more.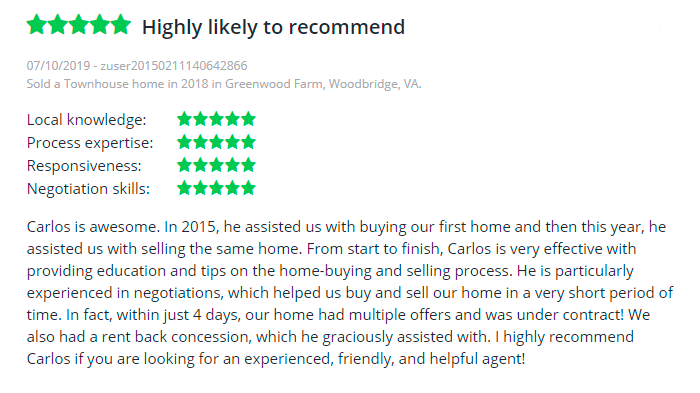 I can´t really thank you enough. Thank you!
Carlos.


---